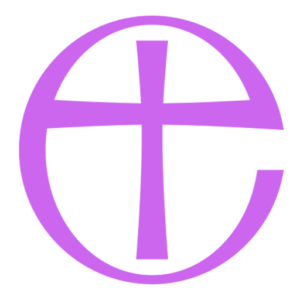 A Christian presence in the villages of Hackthorn & Cold Hanworth, Spridlington, Saxby, Owmby with Normanby and Glentham with Caenby in rural Lincolnshire.
The Owmby Group comprises five parishes situated just off the A15 in Lincolnshire, running northwards from Hackthorn to Bishopbridge (which is just beyond Glentham). Hackthorn is approx. eight miles from Lincoln and Glentham about sixteen.
We try to make sure that people who have jobs in the church always behave well. We never want anyone or anything at church to frighten you, confuse you or worry you. It is important that you tell us if something is upsetting you or if you are feeling worried about something. We have specially trained people who you can talk to and who you can ask for help. These people are good at safeguarding. This means they look after everyone's safety. Caring for people is a very important part of our Christian life.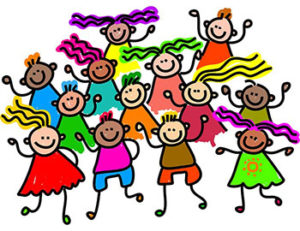 Ss Peter & Paul Church, Owmby-by-Spital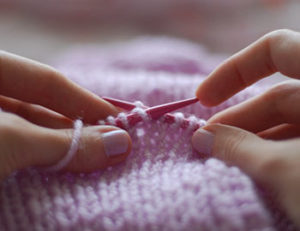 Glentham Village Hall, Bishop Norton Road, Glentham. LN8 2EU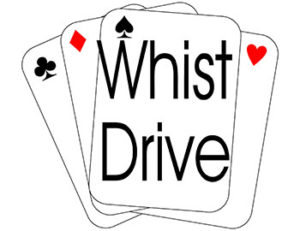 No event found!
Information regarding weddings, baptisms and funerals at any of the churches of the Owmby Group of parishes
We will be very happy to help and to answer any queries that you may have, including the likely cost of a wedding in church. The Church of England has produced a very informative website, with links to various elements of the service, such as some suggested hymns and readings, at www.yourchurchwedding.org
Baptism is a very special and important part of the ministry of the Church. We often think of babies and young children in relation to baptism, but we are also here to help you if you are the parent of an older child or an adult considering baptism.
There is no cost for a baptism and it is our usual practice to present the person who is being baptised with a candle, a certificate and certificates for their godparents.
If you need to arrange a Funeral in one of the churches in the Parish, in the first instance it is best to contact one of our local Funeral Directors. The Funeral Director will have an initial meeting with you and will then be in touch with ourselves. We will then come and visit you to talk through the arrangements and to offer you support.
The historic Thomas Nicholson organ in St Hilary's Church Spridlington was re-dedicated by the Bishop of Lincoln in 2008 following a full restoration.
We are preparing a picture gallery of the restoration project as well as a report. Please bear with us as we update all our pages.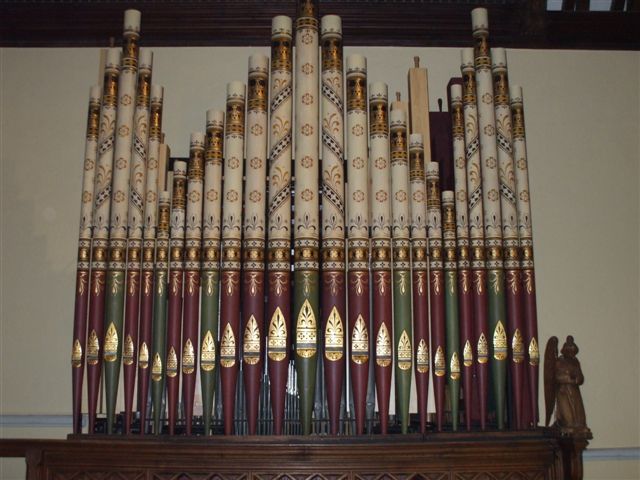 Links to Popular Websites
Some websites that we think you may find of interest.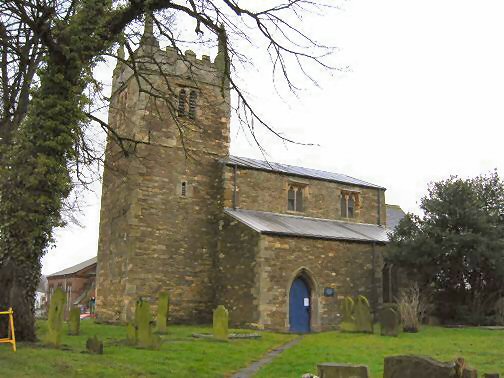 St. Peter's in Normanby by Spital is no longer in use for worship, but used occasionally for concerts, exhibitions and local events.
The church is open daily for viewing inside.
Owmby Group Facebook Page
The Owmby Group is on social media. Keep up to date with all our events and latest happenings by liking our page and following us on Facebook.